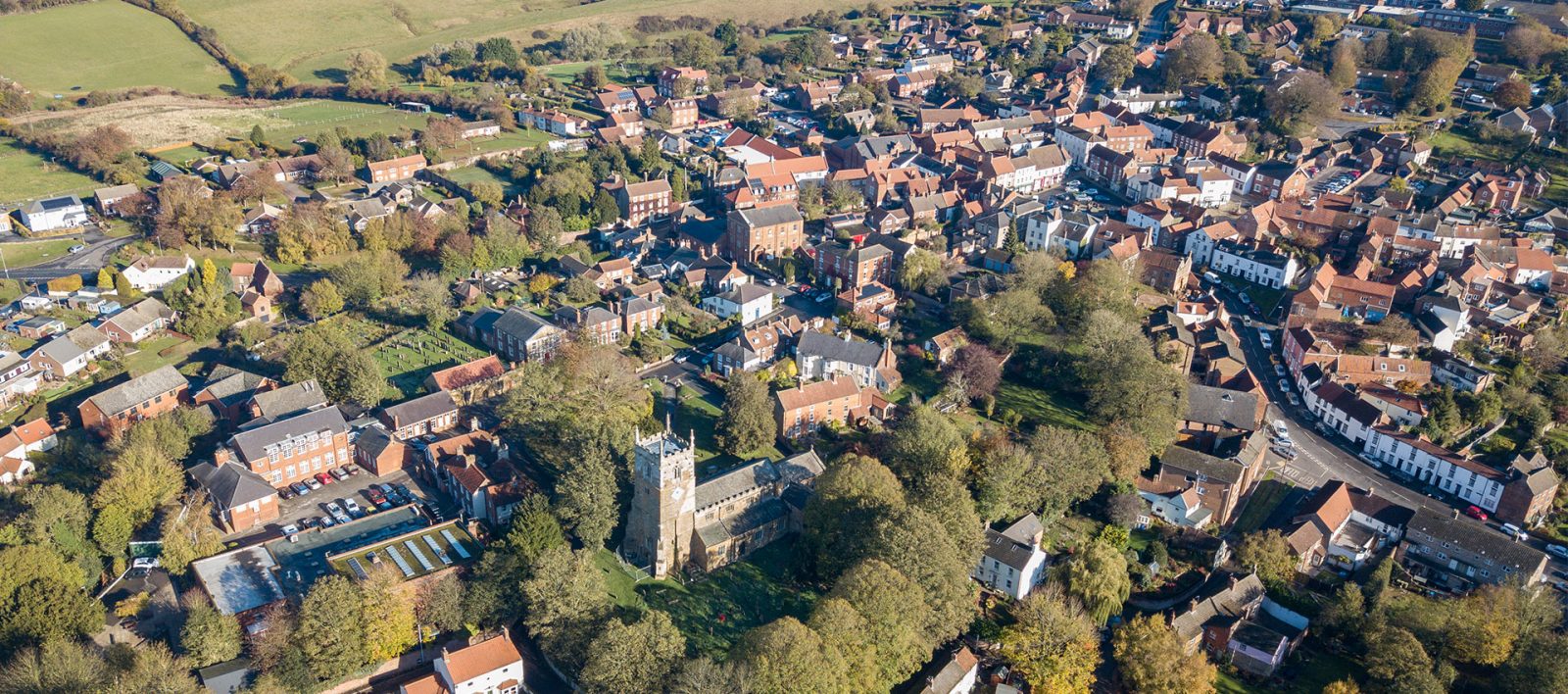 Our Town
The History of Caistor
Caistor is an attractive Georgian market town with a history dating back to Roman times and is situated in the ancient Kingdom of Lindsey.
The largest sheep fairs in England were held in Caistor, peaking in 1858 when 60,000 sheep were sold.
It is unique in its architecture and location and is regularly described by experts as a 'jewel'. It has 56 Grade II listed buildings, 2 Grade I Listed buildings, a Scheduled Ancient Monument, 2 Medieval Fish Ponds and over 160 significant archaeological finds. In numerical terms, the number of listed buildings makes Caistor the most important Conservation Area in the whole of West Lindsey.
Caistor is ideally situated for residents and business alike with easy access to the whole of the North Lincolnshire area and the developing Humber Bank; it could be described as "The Wolds Gateway" to the Humber.
Its location, on the north western edge of the Lincolnshire Wolds, is an Area of Great Landscape Value (AGLV). The Lincolnshire Wolds is a designated area of outstanding natural beauty (AONB).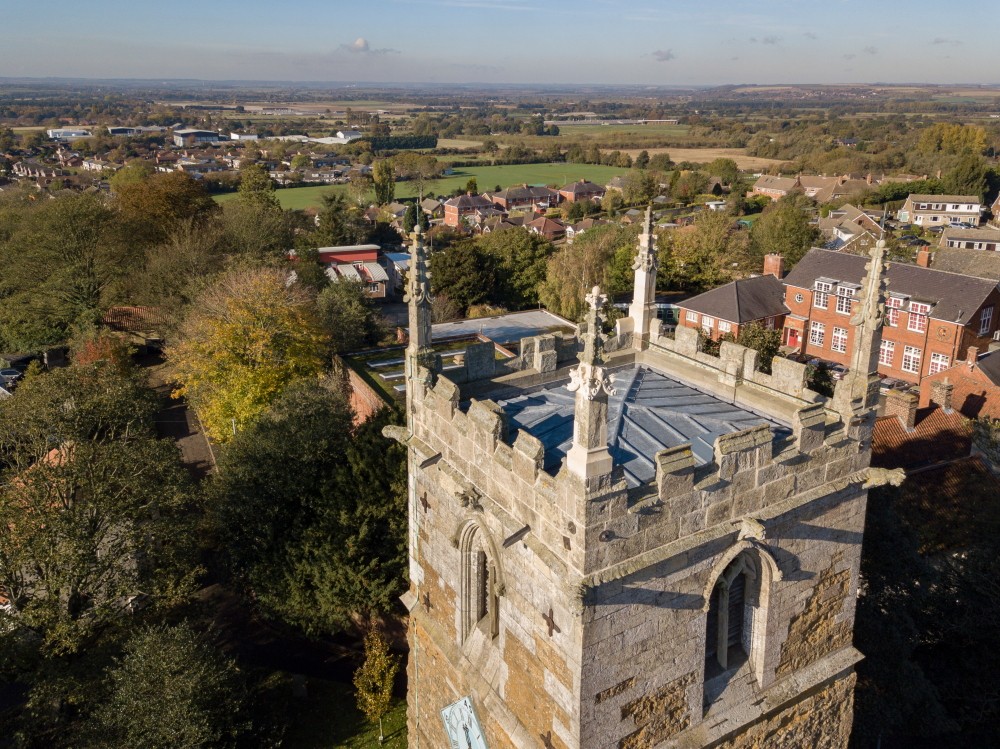 The town has 3 excellent schools: Caistor Church of England & Methodist Primary School (the first such joint school in England created in 1957 by the merger of two smaller schools), Caistor Yarborough Academy and Caistor Grammar School, a Selective Academy, founded in 1631. With consistently high exam results, Caistor Grammar is one of the most highly respected grammar schools in the country.
The original town of Caistor was ravaged by fire in 1681 and the present buildings in the town centre date from that time. The Sessions House previously occupied by the WRVS was built in 1662 and was one of the few buildings which survived the fire.
Today the town has a population of about 2,700 and is host to major companies such as Cherry Valley Farms, Cherry Valley Farms is the world's leading breeder of Pekin ducks, with more than 50 years' experience in the genetic improvement, breeding and production of Pekin ducks. Cherry Valley breeding stock is delivered to customers in more than 30 countries and is the breed of choice wherever Pekin ducks are farmed. Cherry Valley supply ducks to the production faciltiyt in Caistor.
Sealord, a dedicated seafood producer, also has a processing plant in Caistor which supplies to some of the country major supermarket chains.