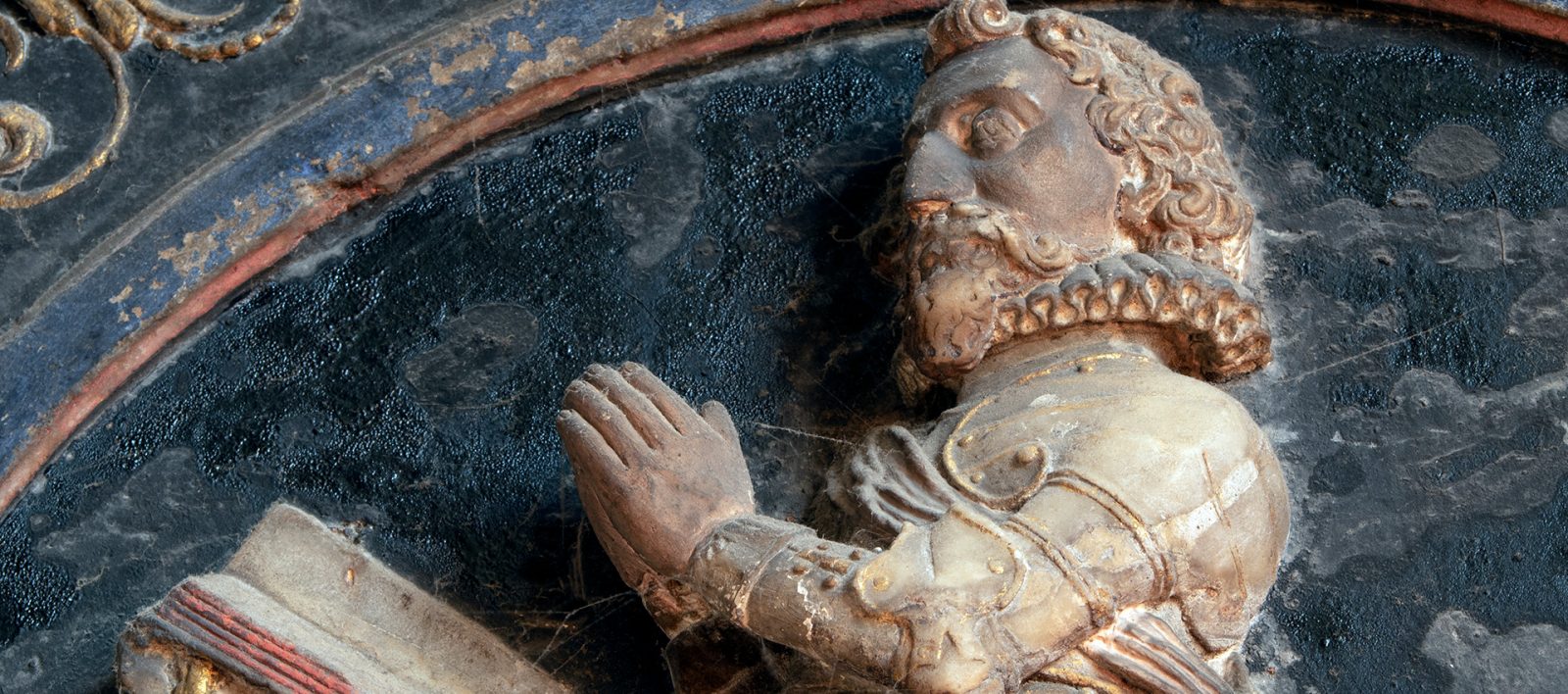 Caistor Group of Churches
Usual Pattern of Worship
1st Sunday of the Month
8.00 a.m.  Holy Communion at Caistor (Said – Book of Common Prayer)
9.00 a.m.  Holy Communion at Grasby ( with hymns)
10.15 a.m. Parish Eucharist at Caistor (with hymns)
6.00 p.m. Evening Service at Swallow
2nd Sunday of the Month
8.00 a.m.  Holy Communion at Caistor (Said – Book of Common Prayer)
9.00 a.m.  Holy Communion at Searby ( with hymns)
10.15 a.m. Parish Eucharist at Caistor (with hymns)
10.30 a.m. Holy Communion at Cuxwold (with hymns)
6.00 p.m.   Evensong at Caistor (with hymns)
3rd Sunday of the Month
8.00 a.m.  Holy Communion at Caistor (Said – Book of Common Prayer)
9.00 a.m.  Holy Communion at Grasby ( with hymns)
10.15 a.m. Parish Eucharist at Caistor (with hymns)
10.30 a.m. Mattins at Cabourne
10.30 a.m. Holy Communion at Swallow (with hymns)
4th Sunday of the month
8.00 a.m.  Holy Communion at Caistor (Said – Book of Common Prayer)
9.00 a.m.  Holy Communion at Searby ( with hymns)
10.15 a.m. Parish Eucharist at Caistor (with hymns)
6.00 p.m.   Evensong at Caistor (with hymns)
5th Sunday of the month
8.00 a.m.  Holy Communion at Caistor (Said – Book of Common Prayer)
10.15 a.m. Parish Eucharist at Caistor (with hymns)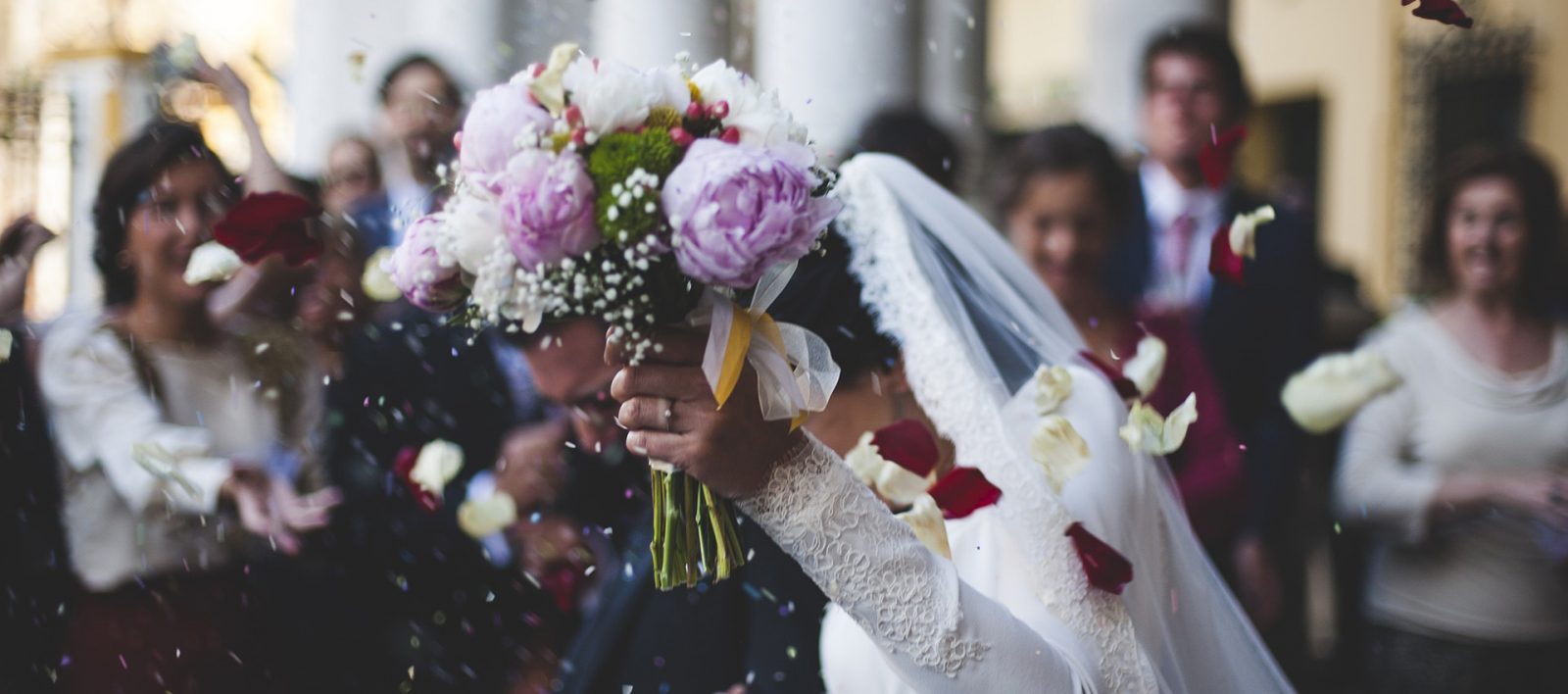 Weddings and Baptisms
Want to get married or have a Christening?
Weddings
In order to be married in the churches in the Caistor group you need either to live in one of the parishes or regularly worship in one of the churches or be able to demonstrate a family connection with the church in which you wish to be married.
It is also possible to be married in the church if you have been married before and your previous partner is still living.
We normally need at least one months notice to conduct a wedding so get in touch as soon as you are able.
We also have forms of service for weddings which include baptism at the same time.
For more advice and guidance, why not visit  the website Your Church Wedding.
Renewal of Vows/Blessing of Marriage
Are you celebrating a special wedding anniversary? Why not renew your vows in church. The Vicar will help construct a service just for you!
If you got married abroad, why not have a service of blessing at church when you get home so your friends can join in the celebrations.
What is Baptism?
Baptism (which is another name for Christening) is the ceremony by which a person becomes a member of the worldwide Christian Church. Becoming a Christian means a new start in life, as if a person dies to their old way of life and is reborn to a new way of life. Baptism is also a symbolic washing away of the power of sin, through faith in the death and resurrection of Jesus Christ. Other symbols used in the baptism service are the sign of the cross and the giving of a candle.
Why Baptise Children?
Christian parents naturally want their children to be brought up as fellow members of the Church. Because children are too young to make this commitment themselves, parents and godparents make the promises on the child's behalf as well as their own. Then when the child is old enough, he/she can make these promises for themselves at confirmation.
If you are thinking about baptism (christening) then get in touch with the vicar as soon as possible so we can accommodate your needs.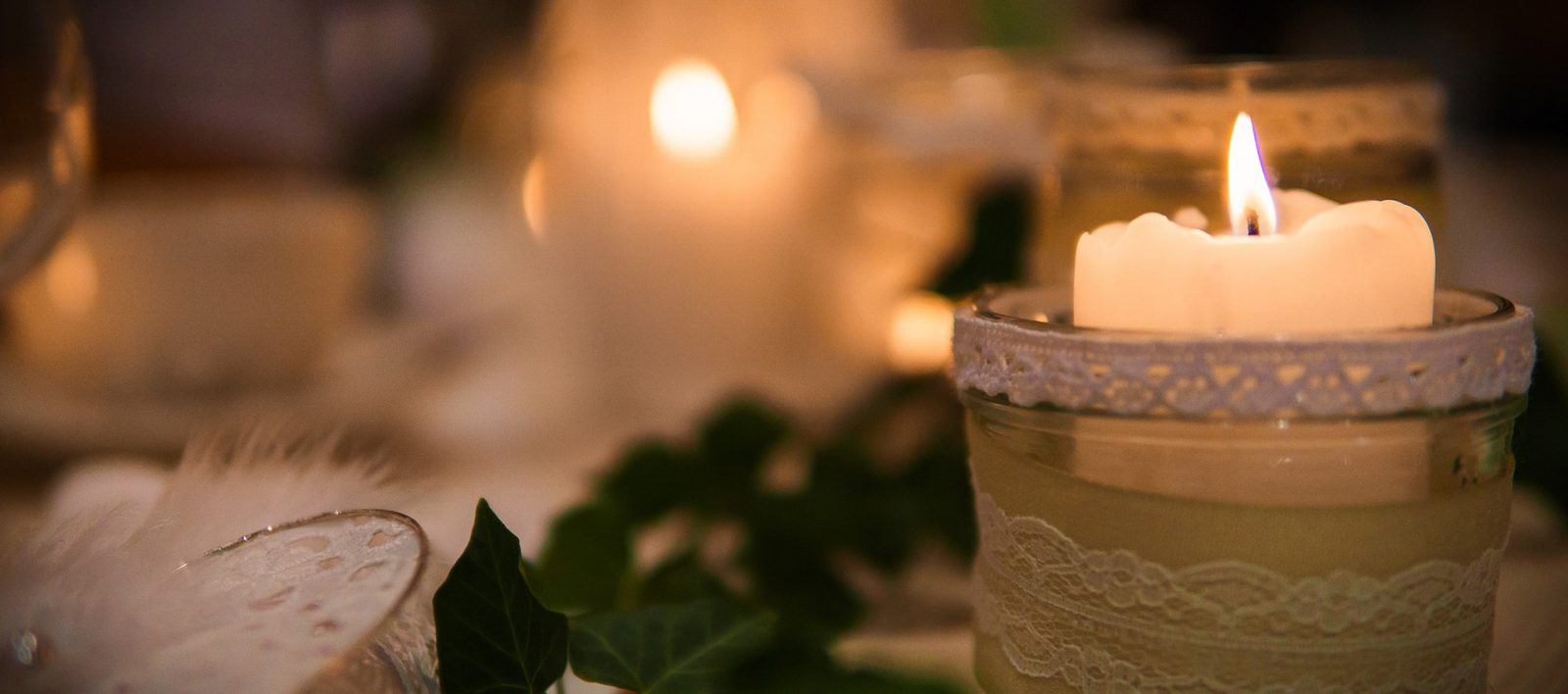 Dealing with a bereavement
Funerals
All the Clergy are greatly respected for the caring and sensitive way in which they conduct funerals.
Usually, the contact comes at the time of a bereavement via the families chosen Funeral Director but families are very welcome to contact the clergy directly themselves.
We are happy to conduct funerals in any of our churches which can be followed by either a burial or a cremation.
Burials can take place in the Churchyards at Searby, Grasby, Rothwell, Swallow, Cabourne, Cuxwold and, for Caistor residents, in the town's civic cemetery (the churchyard at Caistor is "closed" to new burials). In Caistor churchyard, there is an area set aside for the burial of cremated remains.
We are also happy to conduct services at Crematoria or at the grave side.
Clergy are willing to incorporate material and music provided by the family into the service and they are willing to help design a service to suit your needs and beliefs.
A useful website to help you think about what you want at a funeral is 'Church of England Funerals'.
The clergy can also provide a planning leaflet upon which you can set down your wishes for when the time comes – saving the family a great deal of soul searching and anxiety.
Contact Us – 01472 851339
The Vicar is Canon Ian Robinson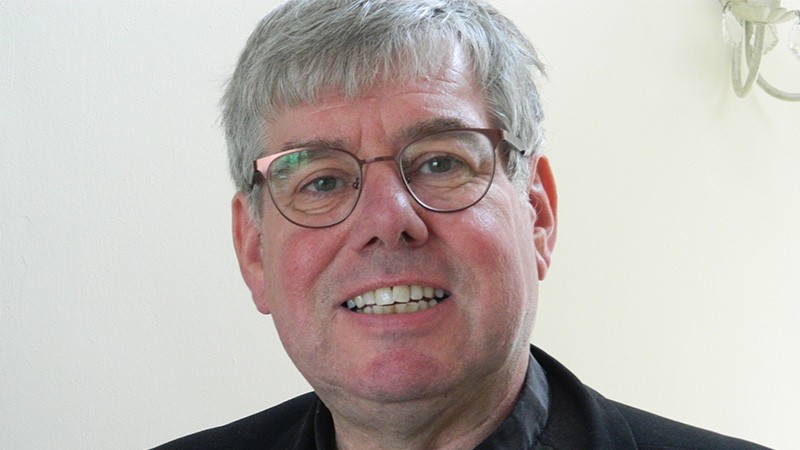 Contact Us
Canon Judy McMann